Construction Equipment & Tool Rental Columbus, OH
Quick & Easy Construction Equipment Rental in Central Ohio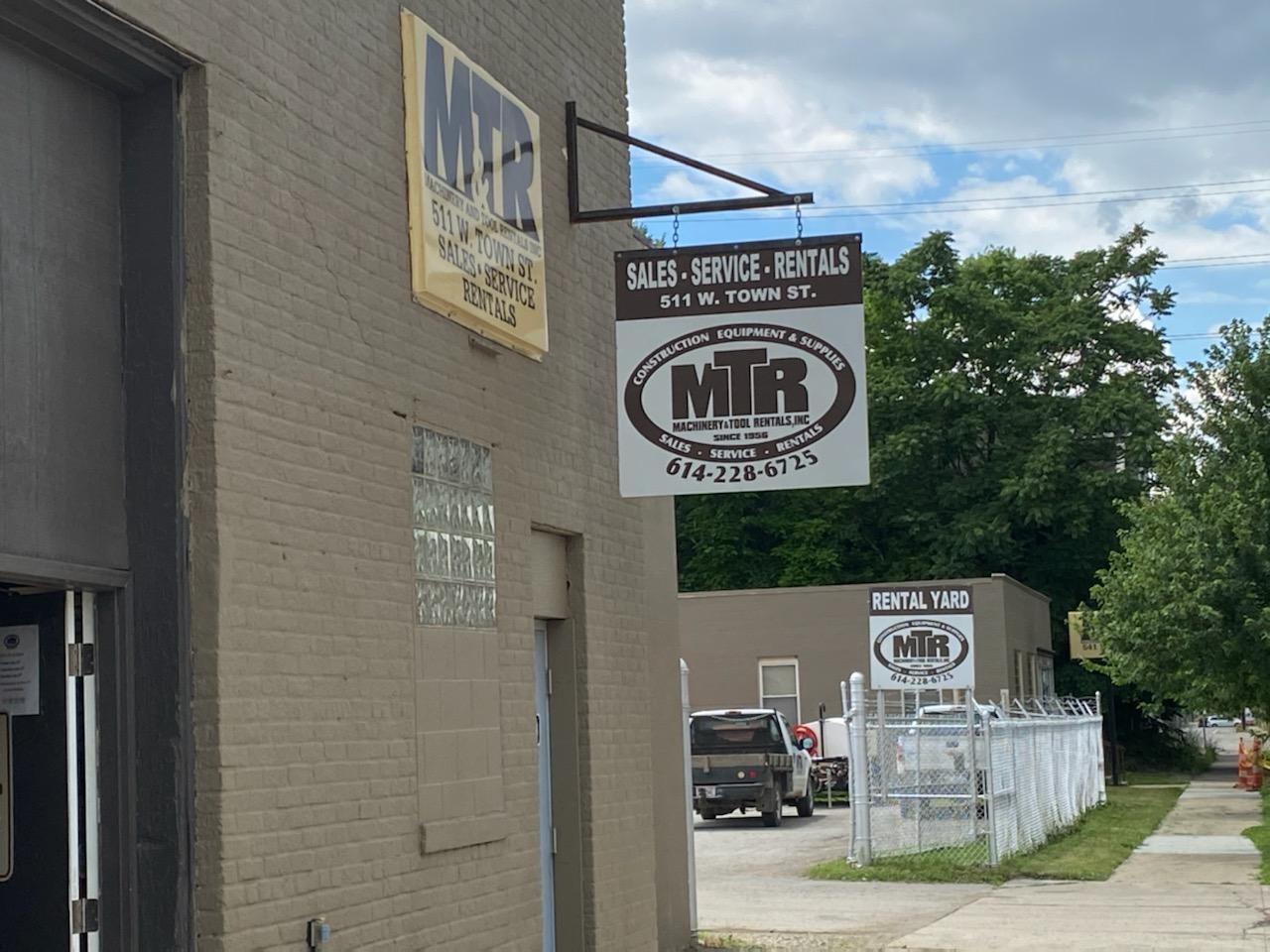 If you're looking for a certain piece of equipment for a construction job but don't want to invest in buying the product, Machinery & Tool Rentals in Columbus, Ohio, gives you the option to rent our construction equipment. We have a wide variety of equipment for rent, so you don't have to worry about buying a tool you only need once.
With several plans that allow you to choose your rental timeline, you never have to worry about rushing through a project to get your rented equipment back by a specific time. We can process your construction equipment rental quickly to get you out the door and back to your project. Our huge selection of high-quality name-brand items makes renting from MTR easy.
Your One-Stop Shop for Equipment Rental
No matter what you need, you can find it at Machinery & Tool Rentals. From large pieces of machinery to smaller construction equipment, we have a wide variety of the highest quality supplies available to rent, including:
Concrete equipment
Trowel machines
Mortar mixers
Soff-Cut saws and blades & cut-off saws
Air compressors
Light towers
Water pumps & heaters
Generators
Mini-excavators
Lasers
Skid steer loaders
Air tools
Concrete buggies
We've been serving the Central Ohio area with the best equipment rentals for over 60 years, so we have everything you need and more. Check out our rental rates to see our unbeatable prices.
Choose the Rental Option that Works Best for You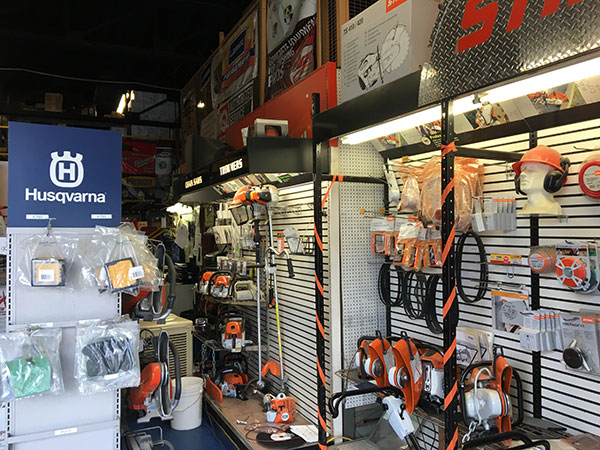 At MTR, we know you are working on a time crunch and need to get in and out as quickly as possible. Our knowledgeable staff members are here to assist you in selecting the best tools and equipment for your project, from providing recommendations to finding exactly what you need. Plus, we always have specials going on to save you money, so you know you're getting the best deal in Columbus.
For your convenience, you can choose from flexible rental time frames. Rent by the day, week or month, depending on how long you need your tools. We make it quick and easy for you to get your construction equipment out the door in no time at all. As Central Ohio's premier construction equipment rental company, MTR works hard to give you the best products at your convenience.
Top Quality Construction Supplies
You have the equipment you need to get the job done, but what about construction supplies? In addition to bigger items, we carry all the tools and accessories you may need to safely do your job. Before you leave, check out our construction supply inventory for anything your team might still need:
Concrete boots & hand tools
Brooms & brushes
Shovels
Diamond & abrasive blades
Bolt cutters
Hard hats
Ear & eye protection
Hydraulic hose & fittings
Safety vests
Sledge hammers & much more