Construction Equipment Repair Columbus, OH
The Construction Equipment Repair Service You Can Rely On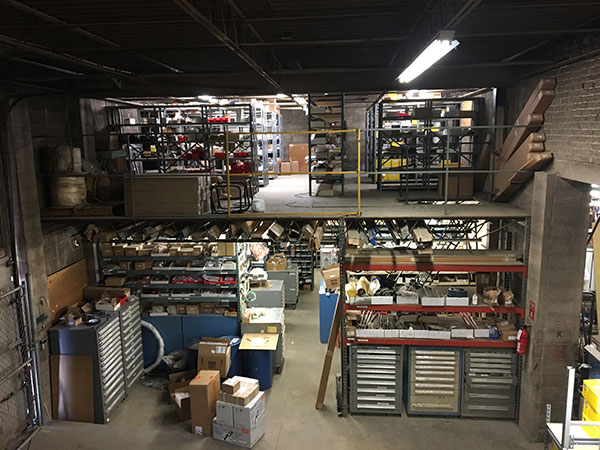 Construction equipment is no small investment. Quality, name-brand products aren't something you buy every few weeks, so when you have an issue with your tools, the solution is oftentimes a repair. When you're looking for a reliable construction equipment repair service in Central Ohio, Machinery & Tool Rentals has the solution you need.
If you have a broken water pump, saw or any other piece of equipment, we are Columbus's authorized service center for all of the equipment lines we carry. You'll always receive excellent customer service, as we take pride on our quick turnaround time for any equipment repair. We'll service your damaged construction equipment in no time, allowing you to quickly get back to work.
Parts and Services
No matter what happened to your construction tools, we have the parts and knowledge to repair it. Our team will get to work immediately to assess and repair the damage done to your equipment, getting it back in working order as quickly as possible. We work with many of the top name brands, including:
Briggs & Stratton
Honda
Kohler
Onan
Wisconsin
Wisconsin-Robin
Between these and other top brands, we're used to working with quality construction supplies. Count on Machinery & Tool Rentals to get your equipment in safe, working condition.
Experienced and Knowledgeable Staff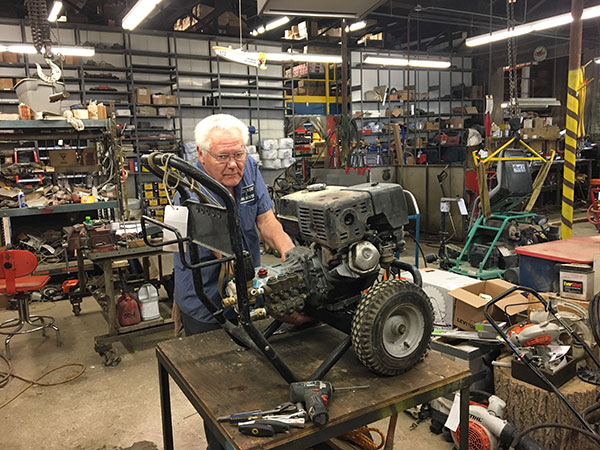 When you leave your construction equipment in our hands, you can rest assured that it will be repaired by the experts at MTR. We have four full-time mechanics on our team with over 100 years of combined experience. With so many years in the industry, we've seen a variety of product issues and damages, so you can be confident that your equipment will be properly maintained and repaired.
Your Construction Equipment Solution
While your construction equipment is being serviced, we offer equipment rental options. This will allow you to continue working while we fix your equipment. And if you want to make the rental permanent, ask about our 100% rental purchase options.
If you decide that you'd rather replace your damaged tools with new ones, we also have top-of-the-line construction equipment for sale. Let Machinery & Tool Rentals help you make the most of your budget with our Monthly Specials. Come in to discuss your equipment and service needs, and find out more about the available manufacturer's warranties that protect your investment.