Construction Supplies in Columbus, OH
Need Construction Supplies? We Can Help
Machinery & Tool Rentals, Inc. is Columbus, OH's premier construction supplies distributor. Whether you're a contractor, a builder, a landscaper, or a homeowner, MTR has the tools and supplies you need to complete your project.
Supplies You Can Rely On, Service You Can Trust
MTR is a locally owned business, proud to offer our customers a huge variety of construction supplies, equipment, and tools. Much of our inventory of tools and equipment is available for either purchase or rental, giving you the control to spend your construction budget wisely.
We stock equipment from some of the biggest manufacturers in the industry, such as Husqvarna, APT, Milwaukee, Bosch, Bobcat, and Allen Engineering.
At MTR, we have the right construction supplies and equipment for your project. Here's a small sample of some of the equipment you'll find at our shop.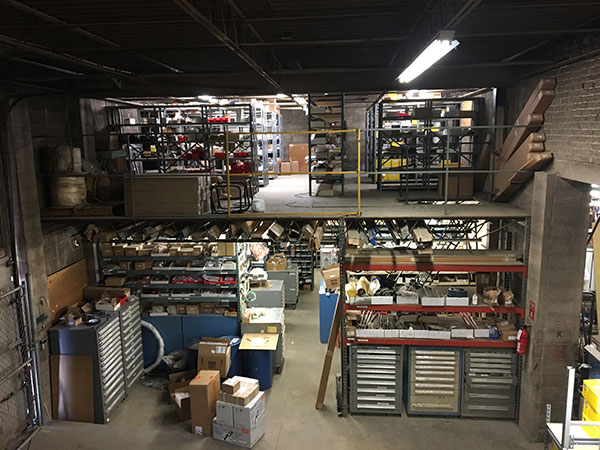 Air Compressors
Air Tools
Chainsaws & Trimmers
Concrete Saws
Floor Grinders
Generators
Heaters
Light Towers
Mini-Excavators
Power Buggies
Pressure Washers
Trowel Machines
Underground Piercing Tools
Trailers
High Quality Repair Services
MTR doesn't just rent and sell construction supplies; we also offer repair services. You can't do your best work with faulty equipment. When your equipment fails, you lose out on time and money.
Keep your project running smoothly with MTR's repair services. Our highly-trained mechanics and repair techs can provide the maintenance and repair services you need to get your project back on track.
Nothing But the Best for Our Customers
As a local business, we take pride in serving Columbus, OH, and the surrounding area. Our customers are other local businesses and local homeowners. That's why we work so hard to provide an enjoyable, stress-free experience at MTR.
Our highly-trained staff understands the ins and outs of construction projects. Whether you're a professional or a DIY'er, our team is always happy to answer your questions. Not sure what type of equipment you need? No problem! We'll take the time to learn about your project and help you select the best construction supplies and equipment.
Construction Supplies Available at MTR
Joomla Gallery makes it better. Balbooa.com